Partner Visa
What's Your Love Story?

There were 37,118 Partner visas granted in the  2019-2020 Program year and each Couple have their own love story.
You may have  met the "love of your life",  you're ready to settle down, live together or get married or you may already be married and been living together for many years.  You may have children together, you may have joint assets or you may have just met each other and you just know they are the "right one".   He or she may live overseas, interstate or just around the corner.   Depending on your circumstances it may be easier or more difficult to arrange your joint finances and households, your family may be happy for you or maybe your family haven't even met your partner.   
Your relationship is unique to you and though there are thousands of other love stories, the common factor is the need to find the best Aussie Visa Solution that allows you to permanently live together in Australia.
Whilst your individual story is a huge part of your relationship, it's important to realise that  DOHA's perspective is very different and their priority is to ensure your visa application meets the stringent Australian Immigration regulations.
The good news is that the placements for the Partner visa has increased to 72,300 places for the 2020 to 2021 Program year!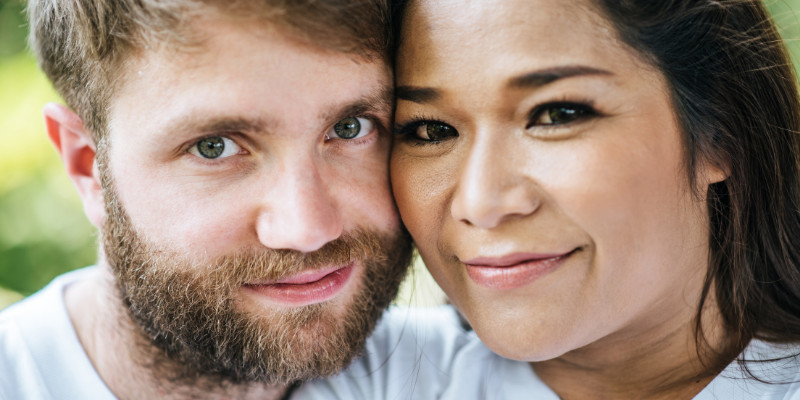 Our experience has shown that whilst most Australian citizens or permanent residents know they have the "right" to sponsor their Partners, they don't fully understand the importance of meeting the Partner visa criteria and providing comprehensive evidence of their relationship.
A big part of our role as experienced migration agents is to work together with our clients to ensure that they understand the "How" they can meet Australian government Partner visa requirements, as well as removing as much stress and anxiety as possible over the visa process.   Whilst we can't walk in your shoes, we will work together as a team, supporting & guiding you both throughout the visa process.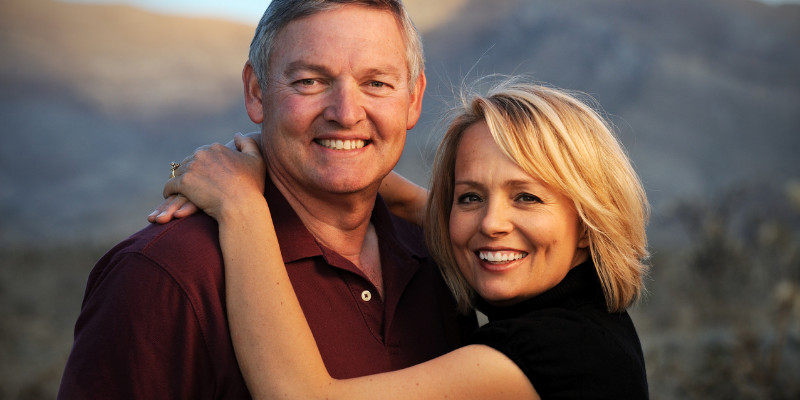 What is the Partner Visa?

The Partner visa is part of the Family Stream of Australian migration program and its purpose is to allow the "spouse" or "defacto" Partner of an Australian citizen or permanent resident or eligible New Zealand citizen to "enter & remain" in Australia.   Applicants may be of the same sex or different sexes.
You are considered to be a Spouse if you are legally married or the defacto partner if you have been living together in a defacto relationship for at least 12 months, unless there are compelling and compassionate circumstances.
It is also necessary for you and your spouse/partner to:
     be in a mutually exclusive relationship
     be in a genuine and continuing relationship
     either live together, or live apart on a temporary basis only.
And also meet the Australian Medical and Character requirements.
Unless there are compelling circumstances, Sponsors are only able to sponsor two people in a lifetime, which have to be at least five years apart.   Sponsors also have to meet various Character requirements including being convicted of a relevant offence and having a significant criminal record.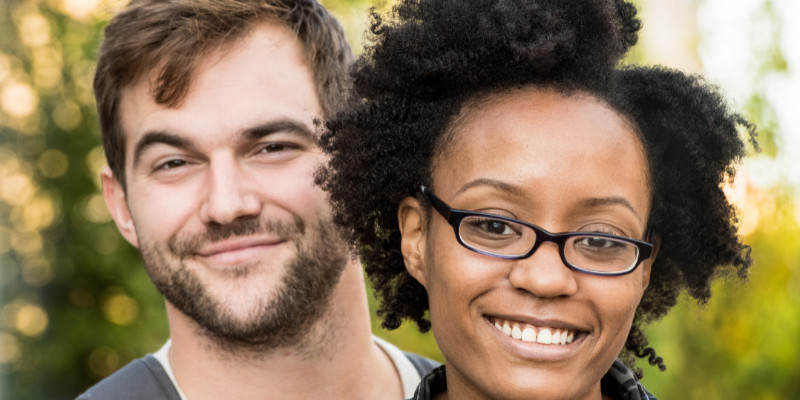 How does the Partner Visa work?

The Partner visa can be applied for Onshore  ie the applicant is in Australia or Offshore when the applicant is outside of Australia.
The Onshore Partner (subclass 820/801) allows you to lawfully remain in Australia during the processing of your visa application and you will be automatically granted a Bridging Visa which comes into effect when your substantive visa ceases.   The temporary Partner visa (subclass 820) allows you to work and study in Australia, enrol in Medicare however does not entitle applicants to any  income support from the Australian government.   Applicants must also be in Australia at the time of the 820 visa grant.

If you apply for your Partner visa offshore (Subclass 309/100 visa) you usually remain Overseas until the first stage ie the subclass 309 is granted.   This visa (subclass 309) also allows you to work and study in Australia, enrol in Medicare however applicants are not entitled to income support from the Australian government.   Once the subclass 309 visa has been granted you are able to enter and remain in Australia until your permanent Partner visa is granted.   Ie the subclass 100.

It is a two stage process and providing that you still meet the Partner visa requirements, you will be eligible for permanent residency two years from the date of application of your subclass 820 or 309 visa, unless you have a long term relationship of at least three years or two years if you have a child of the relationship.   At the second stage it is expected that couples provide more recent evidence of their relationship confirming that you both continue to be in a genuine & continuing relationship.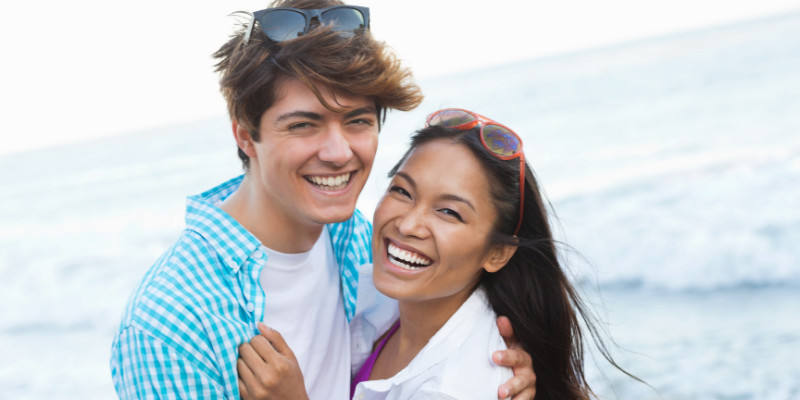 Once your Permanent visa is granted ie either the Partner subclass 801 or subclass 100,  you become an Australian permanent resident and can:
     Remain permanently in Australia
     Work and study
     Travel to and from Australian within a period of five years from the date of your visa      grant.
     Apply for Australian Citizenship when you are eligible to do so.
How much is the Partner visa?

The base visa application charge is paid at the time of application and the good news is that this charge covers both the temporary & permanent visas ie it is a combined application for both the 820/801  and the 309/100 visas.
As of 1st July, 2021 the Immigration Partner Visa Application charge is $7,850.   Children over 18 years of age  $3,930 and children under 18 years of age $1,965.
Many people believe they are eligible for the Partner visa but need to understand that certain requirements have to be met BEFORE their application is lodged.   It is important that applicants ensure that they meet the necessary "at time of application" criteria because the visa application is charge is non refundable.     This means that IF your application is refused or you withdraw the application prior to a decision,  DOHA will keep your money.
What is a genuine and continuing relationship?

When determining whether a Relationship meets the Immigration Partner visa requirements, the Case Officer,  who is delegated to make decisions on behalf of the Minister,  will assess whether the couple:
  have a mutual commitment to a shared life to the exclusion of all others ie mutually    exclusive relationship and
  have a relationship between them is genuine & continuing and
  live together or do not live separately and apart on a permanent basis
This assessment is undertaken in a number of ways and the Case Officer should consider all the circumstances of a relationship:
     Financial aspects of the relationship
     Nature of the household
     Social aspects of the relationship
     Nature of the persons' commitment to each other.
Couples are also required to prepare personal Relationship Statements and also well written Form 888's from key family members and friends in support of your Application.
Your individual love story may be slightly different,  so it you may need to think outside of the box when you are putting together the documentary evidence of your relationship.    Applicants need to provide evidence covering each of the above areas of your relationship, however  case officers may place more weight on particular aspects.     Couples need to be aware that the responsibility is on them to provide sufficient, relevant and appropriate evidence of their relationship so that DOHA are able to make a fully informed decision on your visa application.
After successfully managing hundreds of Partner Visa Applications we are able to make practical & helpful suggestions about the type of evidence you can provide evidencing that your relationship is genuine and ongoing.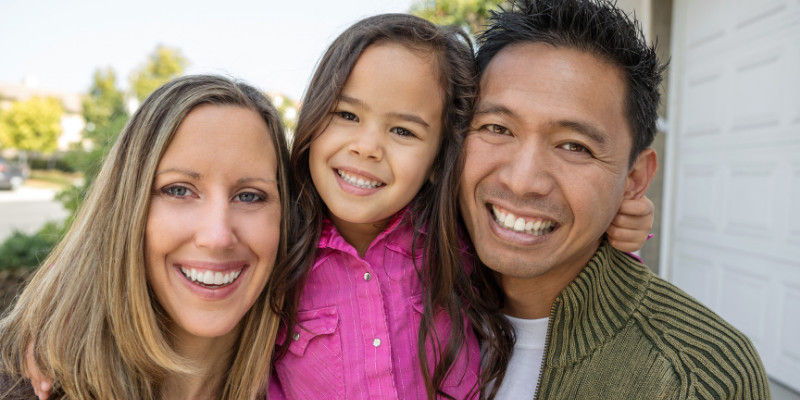 What happens if your Partner relationship ceases?

If your relationship ceases before your permanent Partner visa is granted ie the subclass 801 or subclass 100, your visa may not necessarily be automatically cancelled.   If you separate from your partner, your partners dies or there is domestic violence in the relationship then you should seek professional help as soon as possible.
There are provisions under the Partner visa to remain in Australia if applicants are victims of family violence.   It is important to understand that IF applicants are in physically or emotional abusive relationships then the priority is to ensure both yourself and any children are safe.   If anyone is under risk of physical violence then it is important to call the Police.  Other emergency services include Lifeline or Crisis Care.  Contact details for these services can be found here. 
If you have children of the relationship DOHA will take into consideration what is in the best interests of the child.

Where to now?

The Partner visa regulations and policy are complex and the process requires a significant amount of time, effort and co-ordination.    It is in your best interests to lodge a visa application that is well documented, with supporting evidence of your relationship which represents your relationship.
You must make a decision whether or not you lodge your Visa Application yourself or use a Registered Migration Agent.
The visa process can be a confusing, stressful, overwhelming and expensive process which can often give people a sense of helplessness and feelings of being out of control.    It's your responsibility to ensure that you meet the criteria and  if your visa application is refused you are not entitled to a refund of your visa application fee.
As Registered Migration Agents, we are legally required to act in the best interests of our  clients.  Using a Registered Migration Agent therefore maximizes your chances of a successful outcome, as you are dealing with a professional with proven knowledge of Australian migration law and practice.  You can also save a lot of time because  a Registered Migration Agent will take responsibility for seeing that your visa   application is prepared accurately and the correct documentation is submitted.
A registered migration agent can't help you obtain an Australian visa if you don't:
Meet the visa requirements
Provide them with all the information needed for your visa application.
A significant part of our role is to consider your personal circumstances and recommend the best visa option for you.   We understand the complex regulations & policy and how the fine details can significantly impact on your application, bringing together many years of migration experience and practical understanding of the visa process.       If you would like more information about the professional standards and regulatory requirements for registered migration agents check out this page. 
We will:
Ensure that you meet the visa requirements BEFORE lodgment.
Ensure that your visa application has the best possible opportunity for success.
Provide clear instructions & guidance throughout the visa process.
Assist with the completion of the necessary forms, paperwork & checks.
Help you collate & prepare the necessary documentation for your application.
Prepare a professional, well presented visa application on your behalf.
Lodge and manage your visa application
Liaise with Dept. of Home Affairs on your behalf
Keep you informed of the progress or otherwise of your Visa application.
Aussie Visa Solutions have been providing a  provide a professional and confidential migration service that is responsive to Corporate and Individual migration needs since 2007 and have been specializing in Partner & Prospective Marriage Visas since 2019.      They understand the stringent visa requirements of the Australian government and operate with a high level of integrity, meaning that your application will be given the highest level of personal attention and service.
Amy & Julie believe that each couple is unique and they will listen to your Love Story,  review your personal circumstances and advise you on the best visa pathway to suit your personal situation.
We offer a personalized, flexible visa service which ensures that you receive personalized service, and management of the process.
When you are ready for a chat Contact us.