Why Use a Migration Agent
Australia Regulatory Requirements for Migration Agents.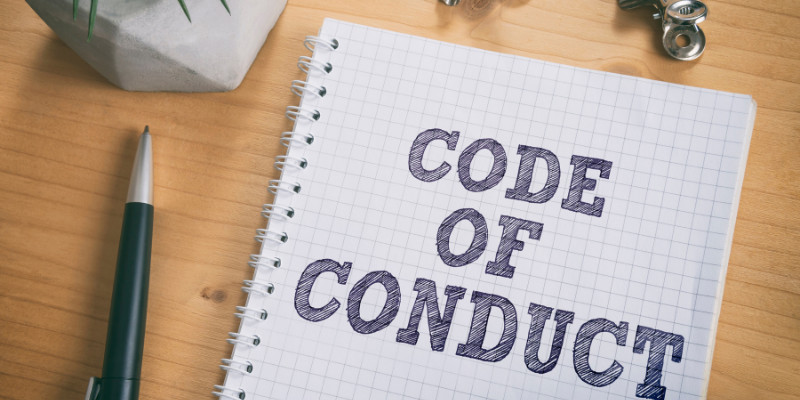 In Australia, in order to provide migration assistance, migration agents must be registered with the Office of the Migration Agents Registration Authority (Office of the MARA). Only registered migration agents, legal practitioners or an exempt person can lawfully give immigration assistance in Australia.
Julie and Amy are both registered migration agents with the Migration Agents Registration Authority number. (MARN: 0741622 and 1278239 respectively) Julie has been registered since 2007 and Amy from 2012. You can search here for a registered migration agent or confirm their registration.
The Profession sets high standards for registration and agents must renew their registration every year.
Registered Migration Agents:
Are qualified in migration law & procedure.
Are bound by the Code of Conduct of registered migration agents and must act in the lawful interest of our client.
Have met professional standards relating to knowledge and character.
Must be listed on the Register of Migration Agents held by the Office of the Migration Agents Registration Authority (OMARA) website. www.mara.gov.au
Using a registered migration agent does not guarantee that the Department of home affairs will process your visa faster or grant your visa. When you commence work with your Migration Agent they will provide you with a Consumer Guide which explains what we do and also outlines the rules we must follow when helping you.
As registered migration agents both Julie and Amy undertake ongoing professional development to ensure they are up to date with Australian migration regulations and policies and are also members of their Professional Associations.
Why Use a Registered Migration Agent?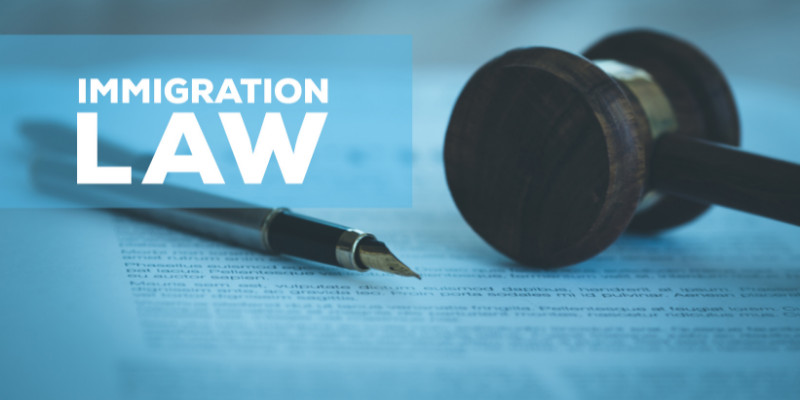 There are many reasons why a person wanting to obtain an Australian visa would use a registered migration agent. 

The visa process can be a confusing, stressful, overwhelming and expensive process which can often give people a sense of helplessness and feelings of being out of control.    It's your responsibility to ensure that you meet the criteria and  if your visa application is refused you are not entitled to a refund of your visa application fee.
Registered Migration Agents are legally required to act in the best interests of their clients.  Using a Registered Migration Agent therefore maximises your chances of a successful outcome, as you are dealing with a professional with proven knowledge of Australian migration law and practice.  You can also save a lot of time because  a Registered Migration Agent will take responsibility for seeing that your visa   application is prepared accurately and the correct documentation is submitted.
A registered migration agent can't help you obtain an Australian visa if you don't:
Meet the visa requirements
Provide them with all the information needed for your visa application.
A significant part of our role is to consider your personal circumstances and recommend the best visa option for you.   We understand the complex regulations & policy and how the fine details can significantly impact on your application, bringing together many years of migration experience and practical understanding of the visa process.
We will:
Ensure that you meet the visa requirements BEFORE lodgement.
Ensure that your visa application has the best possible opportunity for success.
Provide clear instructions & guidance throughout the visa process.
Assist with the completion of the necessary forms, paperwork & checks.
Help you collate & prepare the necessary documentation for your application.
Prepare a professional, well presented visa application on your behalf.
Lodge and manage your visa application
Liaise with Dept of Home Affairs on your behalf
Keep you informed of the progress or otherwise of your Visa application.
Aussie Visa Solutions have been providing a  provide a professional and confidential migration service that is responsive to Corporate and Individual migration needs since 2007 and have been specialising in Partner & Prospective Marriage Visas since 2019.      They understand the stringent visa requirements of the Australian government and operate with a high level of integrity, meaning that your application will be given the highest level of personal attention and service.
How do you choose your registered Migration Consultant?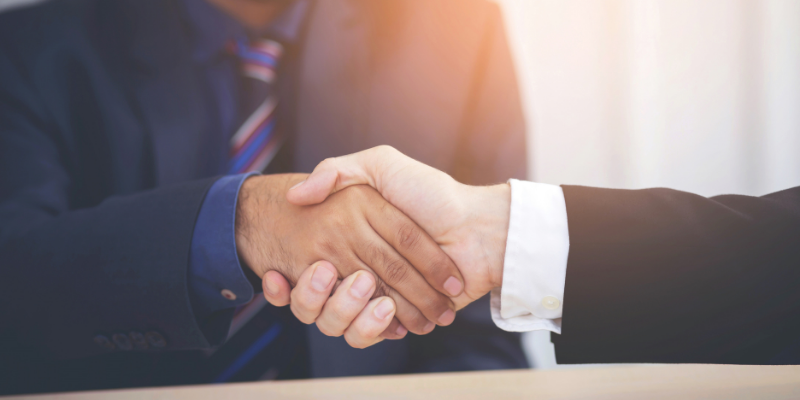 You need to be sure that you choose the right person to manage your Australian Visa Process.   The Partner visa process can be quite intrusive and confronting,  so it is important to work with a Migration Agent that you are confident in their expertise and professionalism but also a person that you with whom you feel comfortable and trust.   It is always recommended that you speak to the Migration Agent before engaging their professional services.
Registered Migration Agents may  have different skill sets so it is in your best interests to find someone who suits your needs & situation with relevant visa  & specific country experience.     There are many registered migration agents that can provide you with a professional service but not many have the combined experience, knowledge and qualifications held by Julie & Amy Teshome.     Your visa application is personally managed by Julie or Amy throughout every stage of the process.
It is necessary to point out that Julie doesn't have a relationship with DOHA  and has no personal influence over decisions made by case officers.  However, because of her previous 19 years experience with the Department of Immigration, her knowledge and understanding of the visa process is practical, realistic and down to earth.    This means that when you receive migration advice it is based upon sound experience,  not just "text book" knowledge.
We run our business from Dianella, WA however our clients come from diverse local, regional, interstate and overseas locations.    The Internet has given us the freedom to  communicate with people across the world and we often conduct Consultations using Zoom which can be quickly and easily arranged as long as you have good internet connection.
We look forward to working with you and your partner helping you find solutions to your Australian visa process.    When you're ready contact us so we can have a chat about your personal visa situation.