The 8 Most Common Mistakes To Avoid With Partner Visas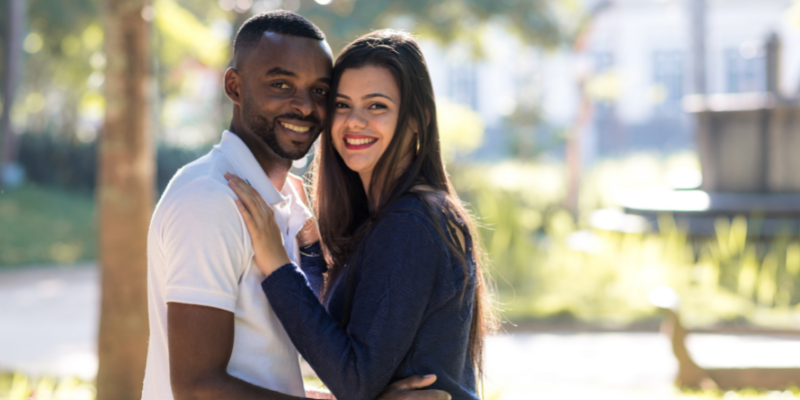 With more than 34 years of Immigration experience, we have probably seen most mistakes people make with their Partner visa applications.     
You may be a bit disorganised, maybe not good with computers, overwhelmed with the confusing information about the visa process, unsure whether or not your partner meets the visa requirements, busy with work or other commitments,  tired of listening to all the "free" advice from family, friends or FB or you just don't want to take the risk with such an important part of your life.     
It doesn't matter why you and your partner made the mistake, messed up or didn't understand something in your Visa Application.   Lodging your Partner Visa application is probably one of the biggest actions you will take for many, many years so it is vital that you  avoid making mistakes and risking your future life together.   
So what is the Partner Visa? 
The Partner visa is part of the Family Stream of Australian migration program, and its purpose is to allow the "spouse" or "defacto" Partner of an Australian citizen or permanent resident or eligible New Zealand citizen to "enter & remain" in Australia.     The planning level for 2020-21 was 72,300 places.  
You are considered to be a Spouse if you are legally married.   De facto partners are expected to have been living together as a de facto couple  for at least 12 months prior to the date of application,  unless there are compelling and compassionate circumstances.   
It is also necessary for you and your spouse/partner to:
     be in a mutually exclusive relationship
     be in a genuine and continuing relationship
     either live together or live apart on a temporary basis only.
and also meet the Australian medical and character requirements.
Your visa application will be assessed by a   Case Officer, who is delegated to make a decision on behalf of the Immigration Minister.    Case officers need to have proper regard and act in accordance with relevant Government regulations  & policies.  Over my many years of experience working within the Department of Immigration and personally assessing both Onshore & Offshore Partner applications,  I truly believe that your case officer will be looking for reasons to "approve" rather than "refuse" your visa application.  
Your case officer will act in  a reasonable manner and take into consideration all the information in the application when they decide whether to grant or refuse your Partner visa.      
It sounds easy right?    So, what are the common mistakes Sponsors and Applicants should avoid when they apply for a Partner visa?
Assuming that their visa will be approved
Probably one of the biggest mistakes made by Sponsors  is assuming that their partner has a right to be granted a visa.    Australian citizens & residents have a right to sponsor their partners however they have to meet specific  legislated & policy requirements. 
You may  believe that your relationship is "genuine", but it is your responsibility to prove this to your Case Officer.   
12 month rule for De facto relationships
Couples are expected to provide evidence at the time of application, that they have been in  a de facto relationship for at least 12 months. 
It is possible to register your relationship as a civil union in some Australian States /Territories however it will still be necessary to show that you were in a de facto relationship at the time of application.      
Last minute lodgements 
Leaving the lodgement of your visa application until the last day is a huge mistake!    
You will also be surprised at the extent and the amount of detailed information required in the visa application.  
It takes time to gather evidence of your relationship, clarify significant relationship milestones, confirm the dates of birth and marriage of relatives,  figure out when and where you have travelled over the past 10 years, clarify old addresses and places of employment, etc, etc.   
Make sure you give yourself enough time to put this information together. 
The ImmiAccount sometimes goes offline for maintenance, maybe your Internet drops out just before you press ENTER to pay for the visa application or any number of things that could create delays submitting your application.    
Plan ahead to avoid situations where your partner becomes unlawful due to  unexpected delays in lodgement of the visa application.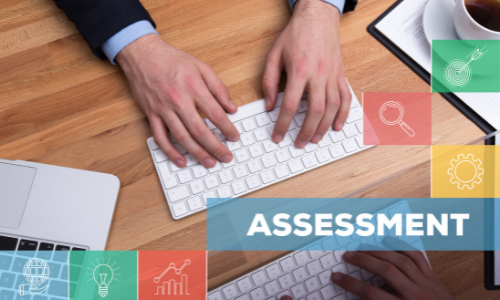 Forgetting to submit the Sponsorship part of the process
The Partner & Prospective visa application requires the lodgement of :
Visa Application –  the Applicant 
Sponsorship – the sponsor.  
Ie two separate parts that are submitted through the ImmiAccount.  
The Immigration fee is paid at the Visa Application stage, which then generates a specific Transaction Reference Number ie the TRN,  which when entered at the Sponsorship stage and links your visa application with the sponsorship.    
Insufficient Evidence of Relationship 
The case officer requires documentary proof that your relationship is "genuine".   Just because you have a lease together or are legally married, does not necessarily mean that you meet the Immigration policy requirements.  
Each love story and relationship are unique,  so it stands to reason that the evidence of relationship you provide will be slightly different to your friend or the person on FB who said that they gave Immigration a copy of their lease and their visa was approved.  
Couples should also remember that it isn't necessarily "quantity"  of evidence – Case officers also look at the "quality"  ie the relevance of your relationship evidence. 
Inconsistent details & vagueness
It is important to check and double check specific details in your personal documentation, relationship evidence, Form 888 statements, relationship statements and the details in the visa/sponsor applications.     
Ensure that you are consistent about the dates you met, when you both committed to your relationship, when you started living together etc.   Double and triple check BEFORE you hit the Submit button.  
Questions may have subtle differences.   
It is also important for both Sponsors and Applicants to read and understand all the Declarations.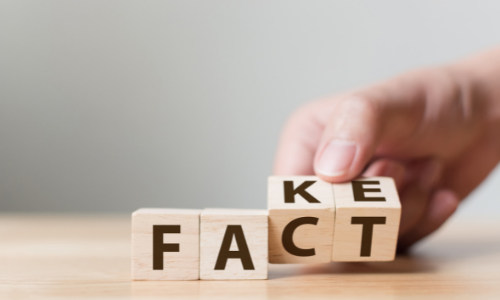 Inaccurate information & attempts to "fudge"  details.  
Bureaucracies have a very long and accurate memory – which means that statements made when you applied for your Tourist visa, many years ago are still on record.  
Providing false, inaccurate, or misleading information may result in your visa application being refused.   
It's also important to declare even minor criminal convictions and also  any periods of separation.  
Not complying with current Visa Conditions. 
When you lodge your ONSHORE Partner Visa you will be automatically be issued with a Bridging Visa to ensure that you remain lawfully in Australia during the processing of your application.       
Offshore Partner or Prospective Marriage Visa Application are not issued with bridging visas.  
However, your bridging visa does not "come into effect"  until your substantive visa ceases.   
This means that you need to comply with the visa conditions attached to your substantive visa until your bridging visa comes into effect.  eg you can't work on a Tourist Visa.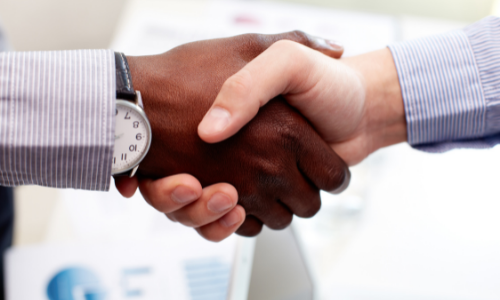 Moving Forward:  
There are many opportunities to mess up your Partner Visa Application,  however thousands of Partner visas are granted each year.  Many people successfully manage their own visa applications though at times,  innocent and unintentional mistakes may occur.  
This may result in visa applications being refused and couples losing thousands of dollars in visa application fees.   As at 1st July, 2021  the main applicant visa charge is $7,850.    If your partners visa is refused it will may also impact on any future visa applications.     
Just as every Partner visa application is unique,  your reasons for wanting an  experienced and registered Migration Agent to manage the visa process on your behalf are personal.      
Working with Julie & Amy will  help remove the emotional burden & feelings of overwhelm, confusion, stress, or anxiety from the visa process so that you can refocus, putting your energy into your relationship with your Partner.       
With a combined Immigration experience of more than 40 years, Julie & Amy understand the stringent Partner visa requirements of the Australian government and operate with a high level of integrity, meaning that your application will be given the highest level of personal attention and service.      
Aussie Visa Solutions have been providing a professional and confidential migration service since 2007 and over this time  have successfully helped hundreds of Partner visa applicants happily establish their lives together in Australia.    Click this link if you want to have a chat or book in for an Initial Consultation that will help you regain those feelings of hope & confidence in the Partner visa process.    One day this will all be one small memory in your love story – please allow us the privilege of helping you achieve your dream.